Owner of Summit Pilates & Training. Alex is a Fitness Professional who helps seekers of health and fitness find a wellness path that works for their lifestyles. Alex graduated from the University of Minnesota with a degree in Kinesiology and a minor in Psychology. The dual studies allow her to better understand the mind-body connection. Alex holds her Personal Training and Group Fitness certification through ACE, Wellness Coaching certification through NETA, PEAK Pilates certification, YogaFit & YogaSculpt certifications. Her mission is to help others achieve their fitness and wellness goals through being a motivational leader, by guiding, education and supporting others on their fitness journey. Alex offers private and semi-private training sessions to provide individualized wellness programs to meet each client's needs. She also teaches many group class formats, and works with all levels of fitness and ages. Alex loves to share her passion for fitness with others in hopes that she can guide each individual to discover their own and physical and mental strengths.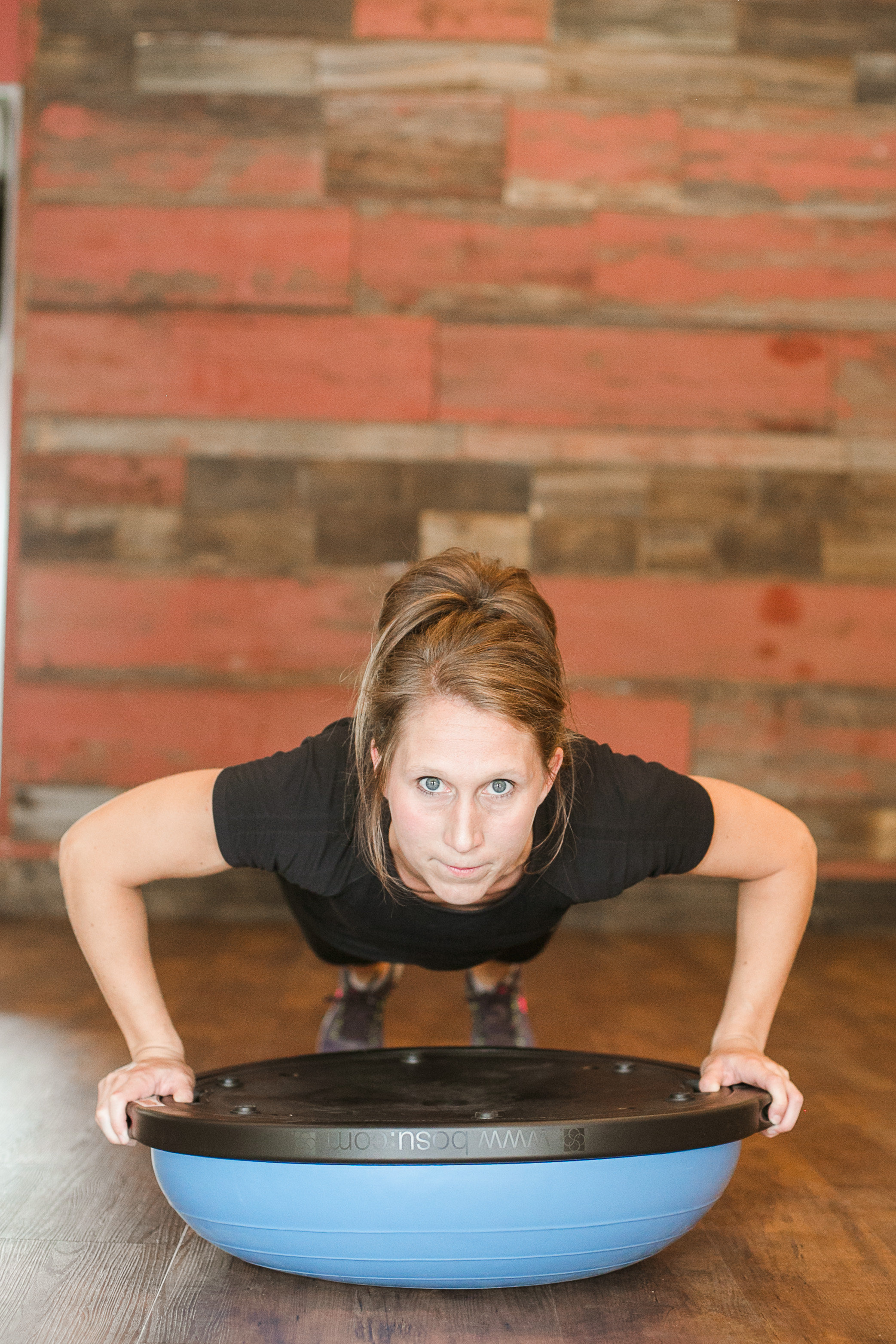 Stacy enjoys helping individuals of all ability levels accomplish their health and wellness goals. Stacy has been working with clients and teaching classes since 2008. She has a Bachelor of Science in Exercise Science, ACE Personal Training Certification, YogaFit Level 1 and 2, and ACSM Exercise Physiologist Certification.
She is an avid runner and loves coaching runners to the finish line whether it is their first 5k or getting their best time in a marathon. Until she had her second child, Stacy coached High School Track and Cross Country.
Stacy's passion is personal training and she is excited about our new space. She loves focusing on functional strength utilizing TRXs and BOSU balls. She also has a background in helping individuals with knee and hip replacements. Whether you are just beginning your exercise journey or have been working out your whole life, Stacy is ready to guide you to being the best you can be.
Beth has her 200 hour RYT certification from Yoga Alliance. She has been practicing yoga for eight years in the White Bear community, where she lives with her family. Beth especially enjoys introducing people to yoga, which not only builds strength and flexibility for the body, but resiliency for meeting life's challenges and mindfulness for realizing everyday blessings. Beth views every hour on the yoga mat as a gift you give yourself. Off the mat, as part of her own yoga journey, Beth is a dedicated student of the Yamas and Niyamas that guide how we relate to other people and how we take care of ourselves.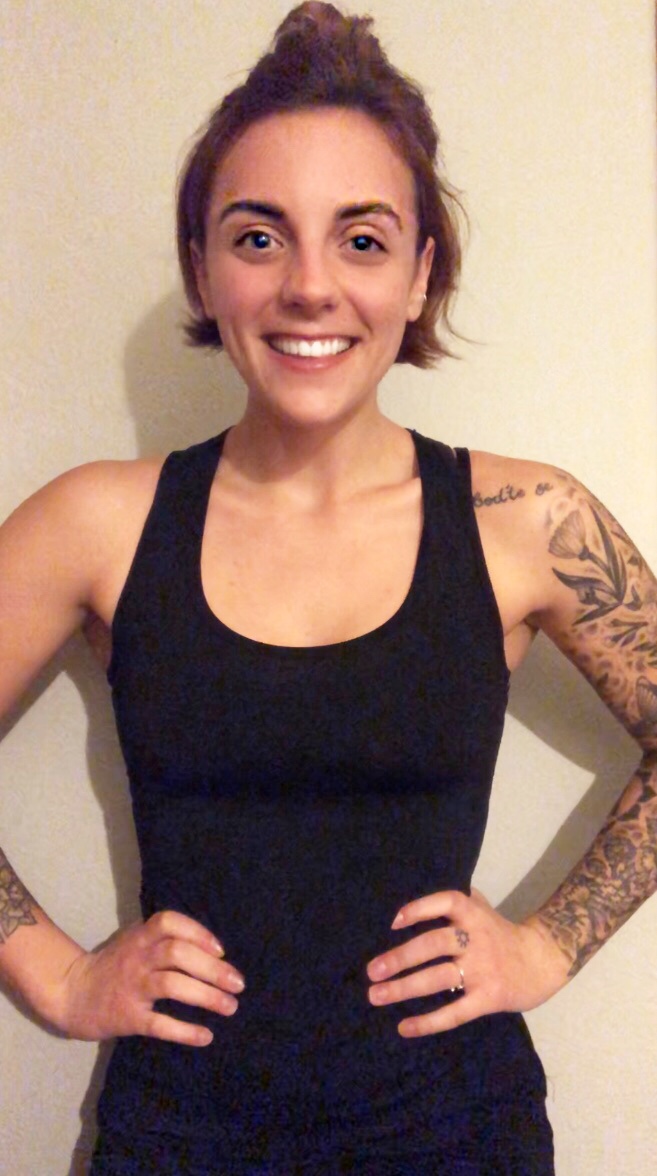 Bri has been with Summit from the very beginning. Her main focus is helping each individual reach their goals through the variety of classes offered at the studio. She believes in having variation in your workout program to find you find your greatest wellness SUMMIT. She believes in finding what works for you and most importantly what you enjoy! Bri holds a Bachelor of Science in Health and Human Performance from the University of Wisconsin-River Falls with an emphasis in Exercise Science. She also has a minor in Coaching and Wellness to help her better understand the body as a whole and better train each individual how they will best respond to their exercise program. She earned her PEAK Pilates certificate and has over 4 years of teaching experience and over 5 years of personal training experience. Her true passion is helping people of all levels, ages, and abilities accomplish what they never thought they could and seeing them build confidence throughout the process.
Autumn is a functional dietitian/nutritionist and the owner of Autumn Enloe Nutrition where she focuses on helping busy women gain energy, lose weight, and stop stressing out about food. She's worked in the health and wellness field for over a decade and is passionate about helping women make their health a priority again. Autumn works with her clients to get to the root cause of their health struggles through her individualized and holistic approach. She has helped thousands of clients in areas such as weight loss, food sensitivities, blood sugar support, gut health, family nutrition, mindful eating, meal planning, and more.

Autumn frequently posts free nutrition content and recipes on Facebook, Instagram, and on her website at www.autumnenloe.com